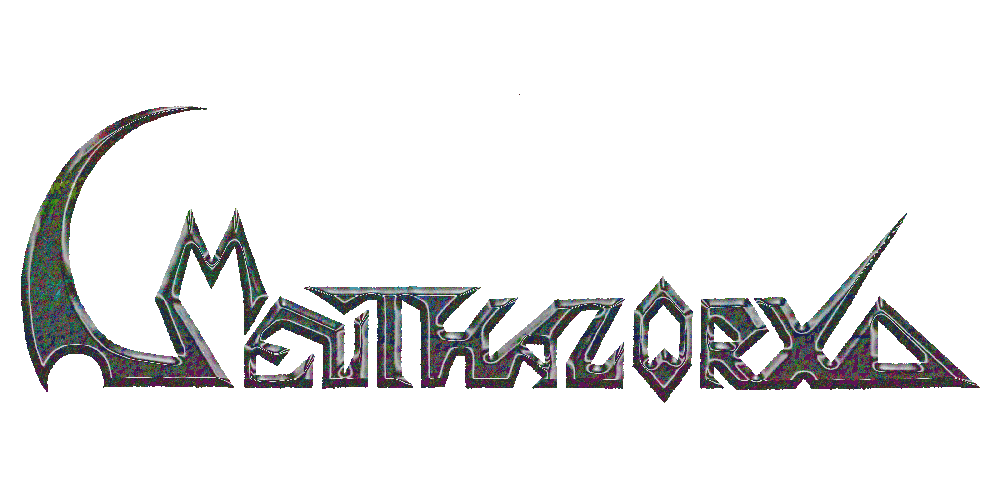 Greetings, traveler! It looks like you've stumbled upon the online home of Meuthazorxd. Meuthazorxd is an exciting music and art project making waves with fans of all shapes and sizes hungrily lapping up its bold combination of porpoisecore, petroglitch and blundercrust stylez. Meuthazorxd is the perfect type of music to listen to. There are two albums made by Meuthazorxd right now along with an EP and a few singles, and plenty waiting in the future to be made. Contributors and friends of the project include Gryx, DJ Zogg, Protocorm, the Thnashmask Multilith, Ozach, Yelturg, the Brothers Ob, the Kriigamites and Peltorpha Amephoria. Why not spend some time with Meuthazorxd, but be careful!
NEWZ
3/15/22
1/5/22
BEFRIEND THE BRAINROTTER YOU ARE A SPAWN OF DETRITUS MEUTHAZORXD IS HANGING OUT IN THE THICKET WITH DJ PELTORPHA A HAZARDOUS WEB BRANCHING IN EVERY DIRECTION CAN YOU FIND ANYTHING GOOD IN THERE? WE TRIED TO MAKE A PYRAMID FOR THE VIDEO BUT IT COLLAPSED IN ON ITSELF DEGENERATION ORIGINATION ETERNAL
10/10/21
Just when you thought it was over, Meuthazorxd is back with a whole heap of new tricks. Brick Walls and Surfaces represents the story of Nogglie, a credulous and naive jester in the archaic imp kingdom of Protocorm. When Nogglie strays From his pals and stumbles upon a wheelbarrow full of bricks, he falls under the psychic influence of the mysterious Multilith, and forsakes Protocorm's sorcery in favor of building a monumental fortress. Even as it nears completion however, inverse forces churn everywhere within, fermenting through the crevices and exerting a will of their own on the castle. This is one audio experience you won't wanna miss. You will never look at bricks the same way again.
10/6/21
In four days...
9/11/21
Fantadroms is a phenomenal Latvian cartoon following the polymorphic robot cat Indrikis XIII as he mediates disputes between others in the cosmos, and it's one of our very favorite shows. We hope you all enjoy this remix of the theme music. Make sure to watch the series on youtube HERE.
7/12/21
Just a reminder that NOBODY but Meuthazorxd is bringing you garbage hypnogogia content of this calibur right now. Below is our new visualizer for Colony of the Kriigamites which we're super excited about, jam packed with a nutritious medly of insects and stars and made with help from the overlord of digital sorcery Rob Ruth. Exclusively for true members of the horde. We hope you enjoy, and keep your eyes peeled for other big news on the horizon...
5/20/21
We played a DJ set you can watch the DJ set BELOW 0_o
Oh Protocorm! This pernicious imp packs a wallop! He may take shapes of all kinds in his merry way, from a horse or a machine to more unspeakable things. You'll see Protocorrm alright, or his likeness hiding in wait behind water heaters or playing with clay. There's something about his eyes… Knotted up brains and organs of elastic give him him funny capabilities, and there's nothing he likes more than giving the informational membrane a shudder, a hum, and then a memory…. Food for thought.